CartDub PLUS Kit to Open Locked 510 Carts and Remove Oil
Regular price

Sale price

$85.00 USD

Unit price

per
HIGHLIGHTS

Plate to remove Oil from cartridges:
- Plate capacity: 10 Cartridges
- CartDub Light Oil Recovery Kit Contains Aluminum Plate Only
CartDub PLUS Complete Kit - open and remove oil from carts
Cart Dub's newest setup makes it simple, safe, and reliable to access 510-threaded vape cartridges that have been sealed. The Vape Cart Opener kit is useful for accessing the oil trapped inside of vape cartridges that are locked or child-proof. The cart dub system allows you to easily remove the caps or mouthpieces from 510 vape carts, eliminating the need for vice grips when opening cartridges that have been locked or sealed. Easy to use, the kit works by providing a solid metal foundation for propping up the pressure sealed tops/mouthpieces of 510 cartridges.
New and Complete CartDub Plus kit:
- 18 Gauge Aluminum Tray for Oil Collection
- CartDub Lite Plate with 510 Thread port used to unlock "locked" prefilled oil cartridge tops, and 10 ports for cartridges for easy oil removal or cartridge pre-heat and fill
- HoneyStick Oil Recovery Kit
- Proprietary Removal Pliers for locked prefilled cartridge tops - Long Lever Wedge Bar used to open locked tops in 1.0 ml prefilled cartridges (tall)
- Short Lever Wedge Bar used to open locked tops in 0.5ml prefilled cartridges (standard)
- Large HoneyStick Smell Proof Weed Bag
How to open a locked vape cartridge?
The vape cartridge's secured cap may be easily removed with the included special pliers. The Kit has a short wedge Bar for 0.5ml cartridges and a long leverage base for 1.0ml cartridges. The professional CartDub system replaces risky methods like utilizing vise grips and needle nose pliers to remove vape cartridge mouthpieces.
Share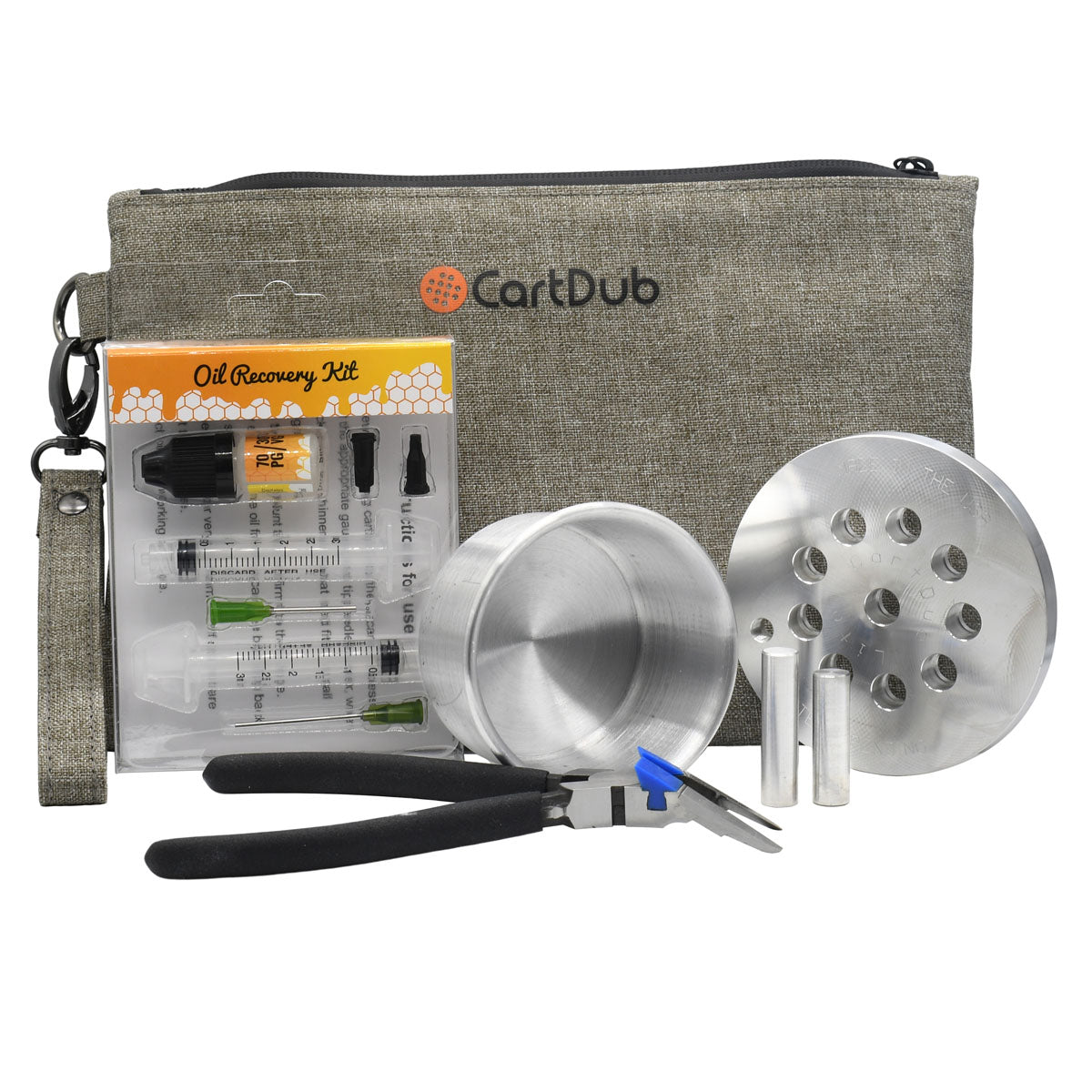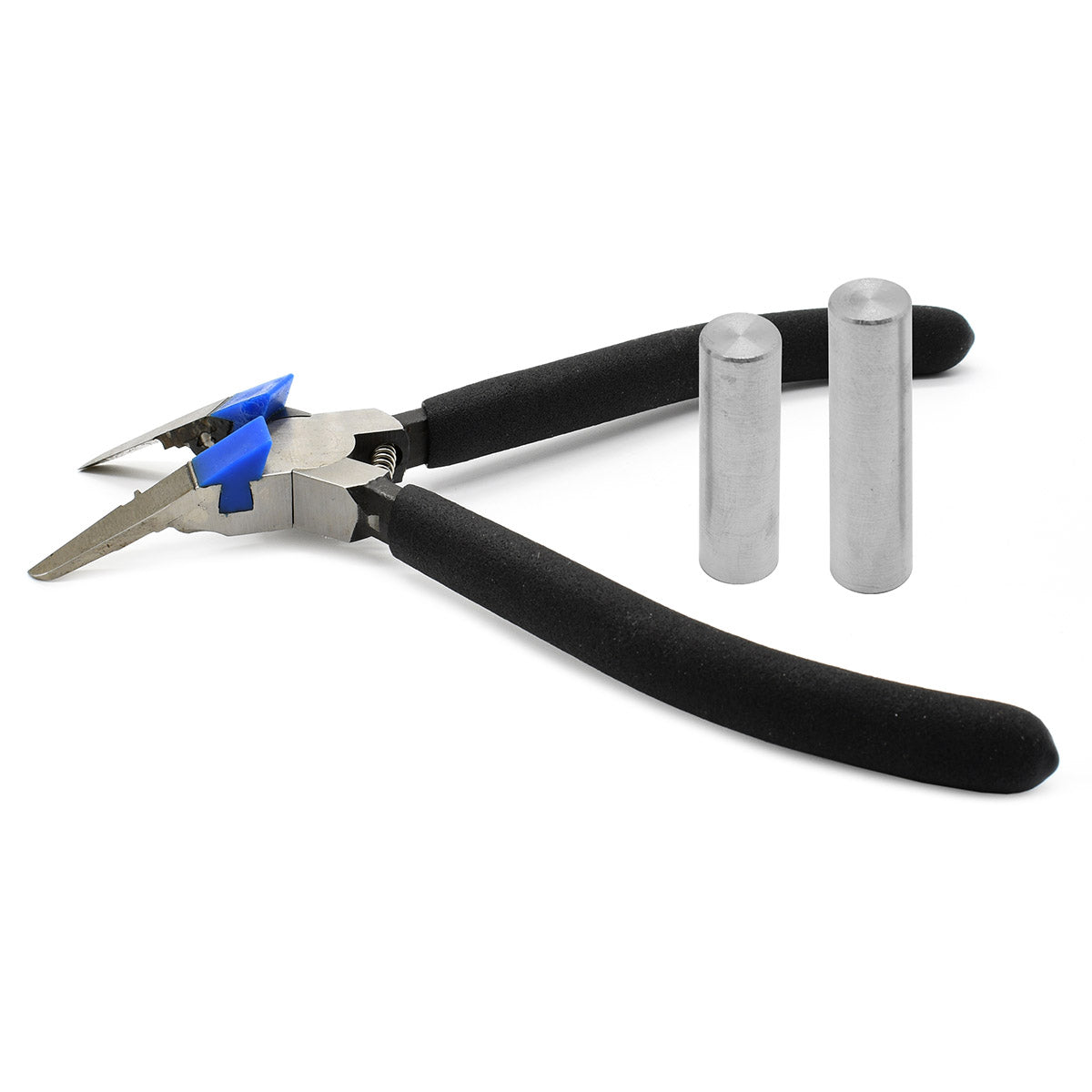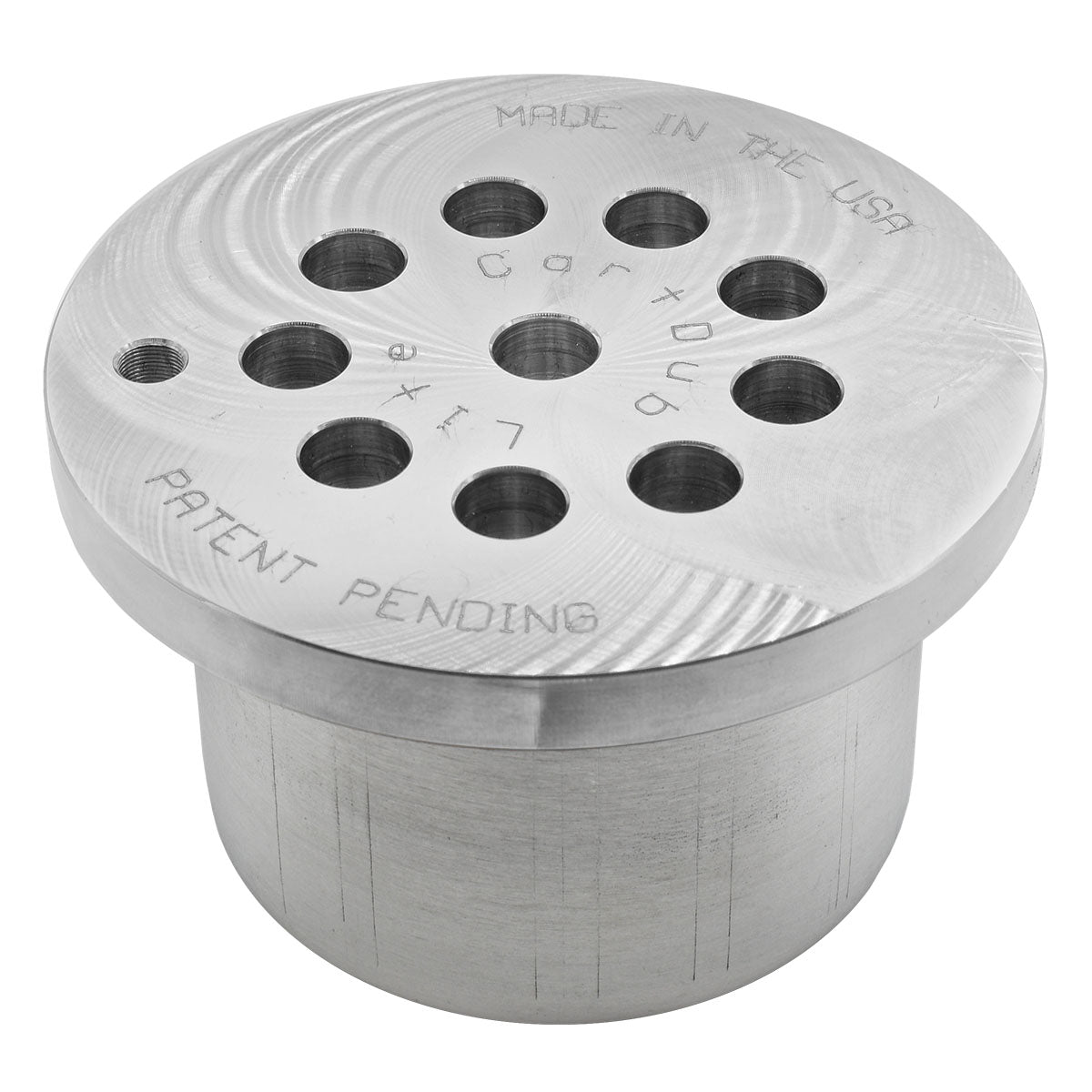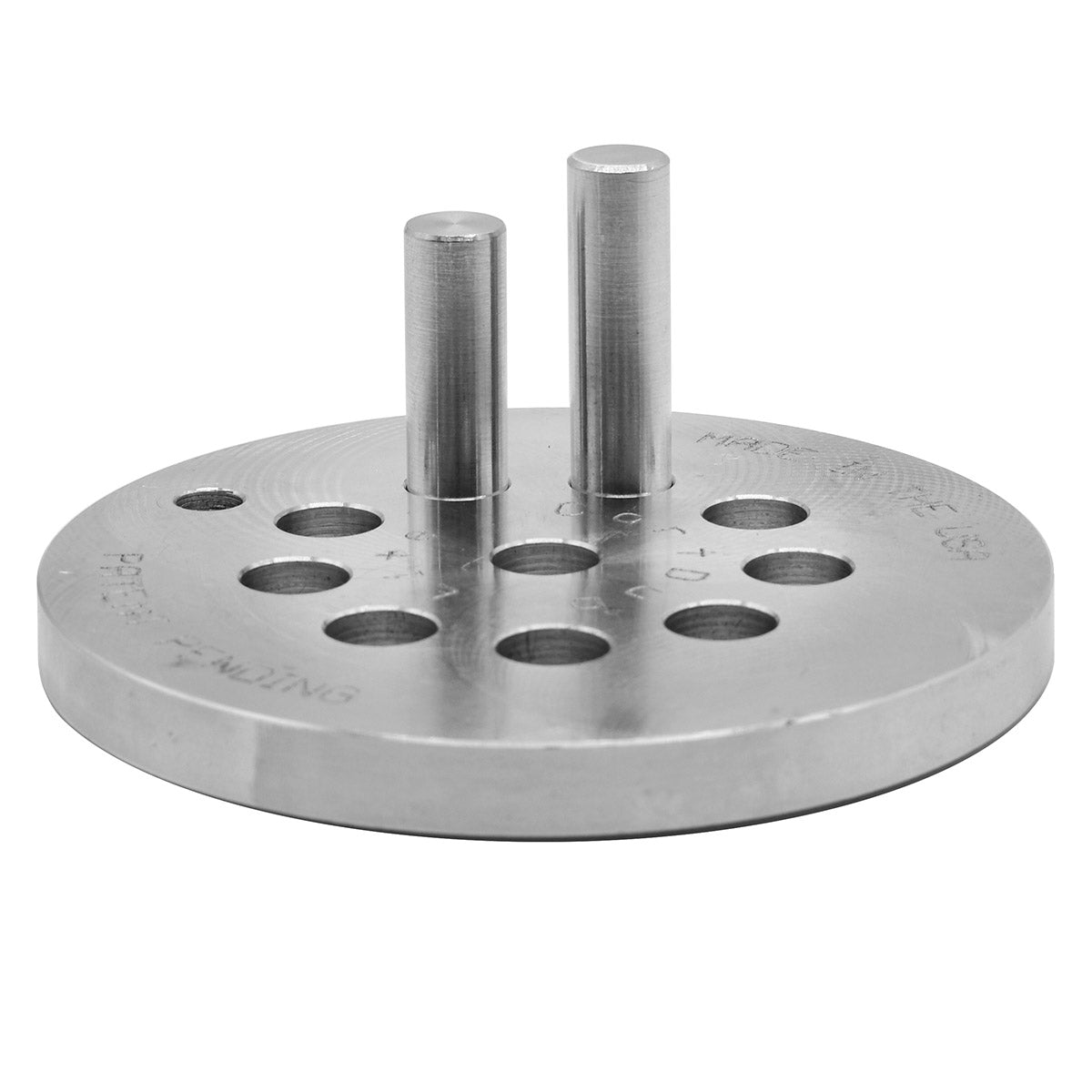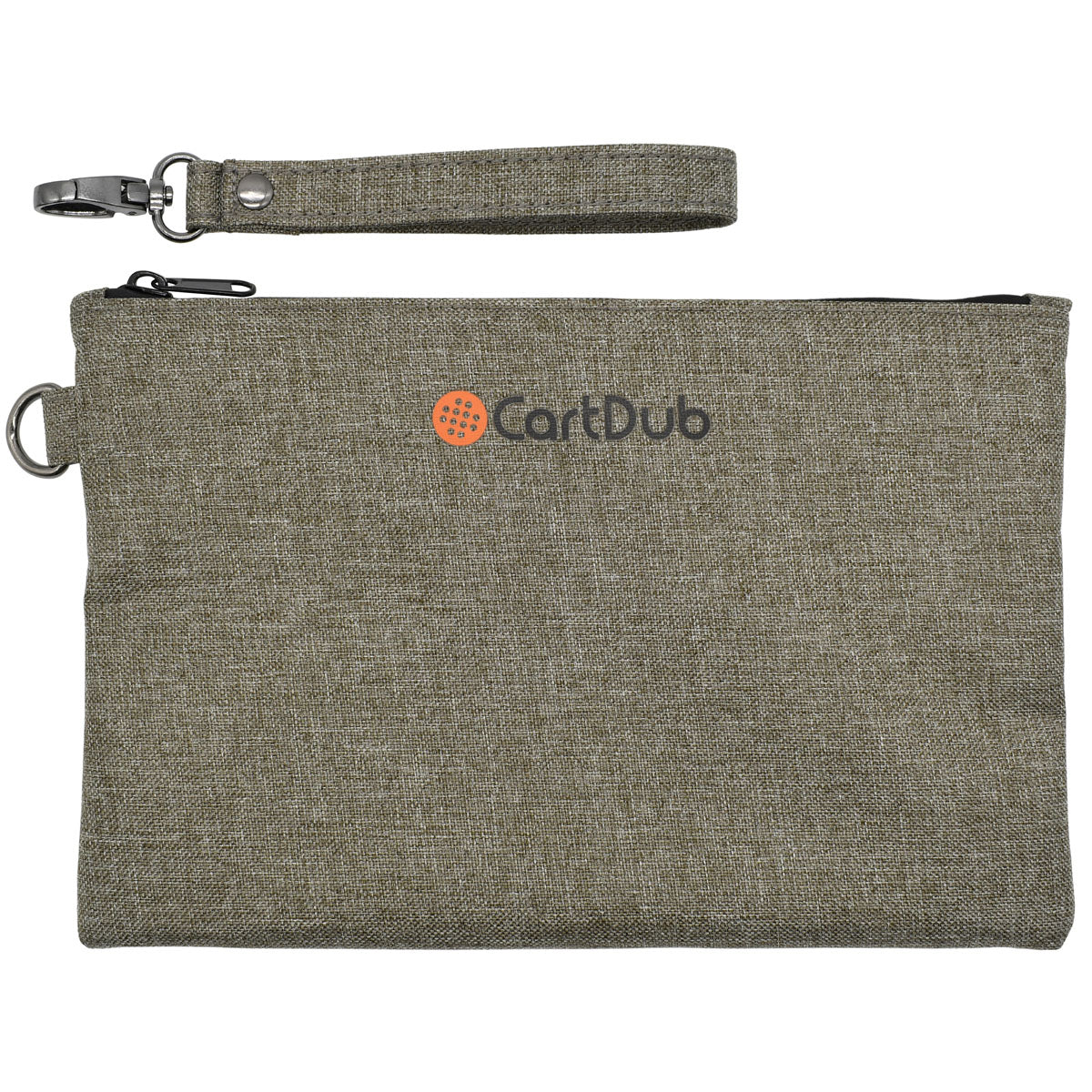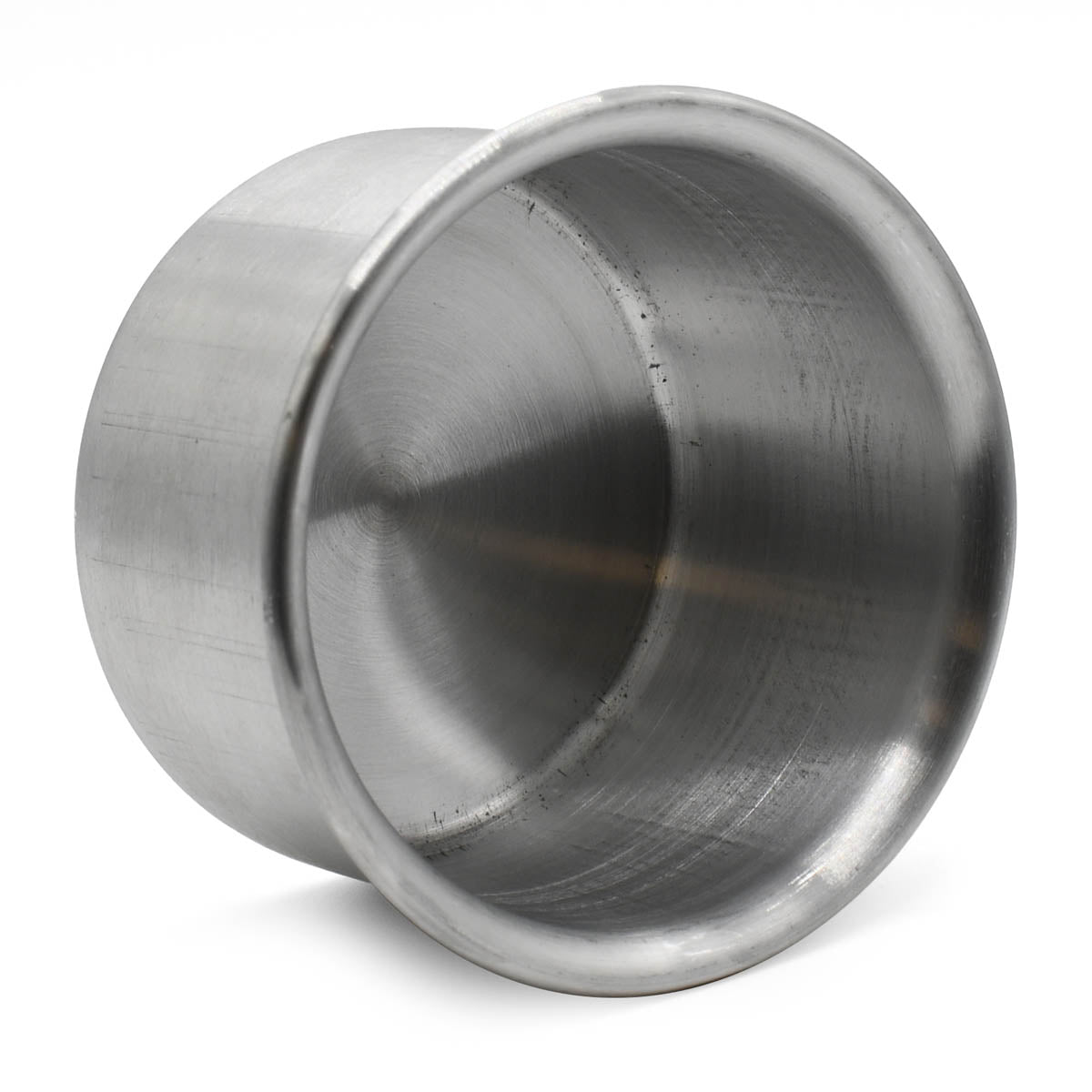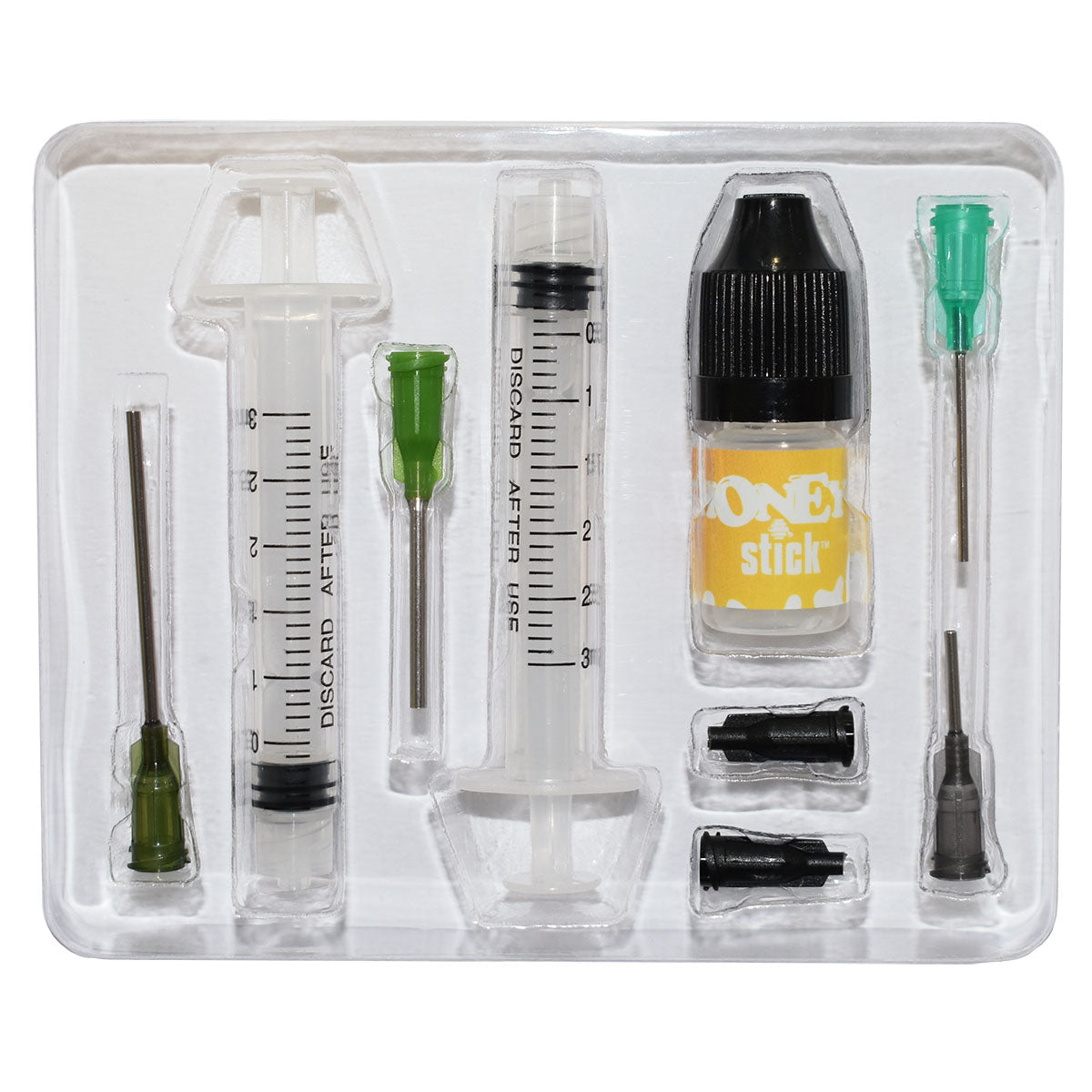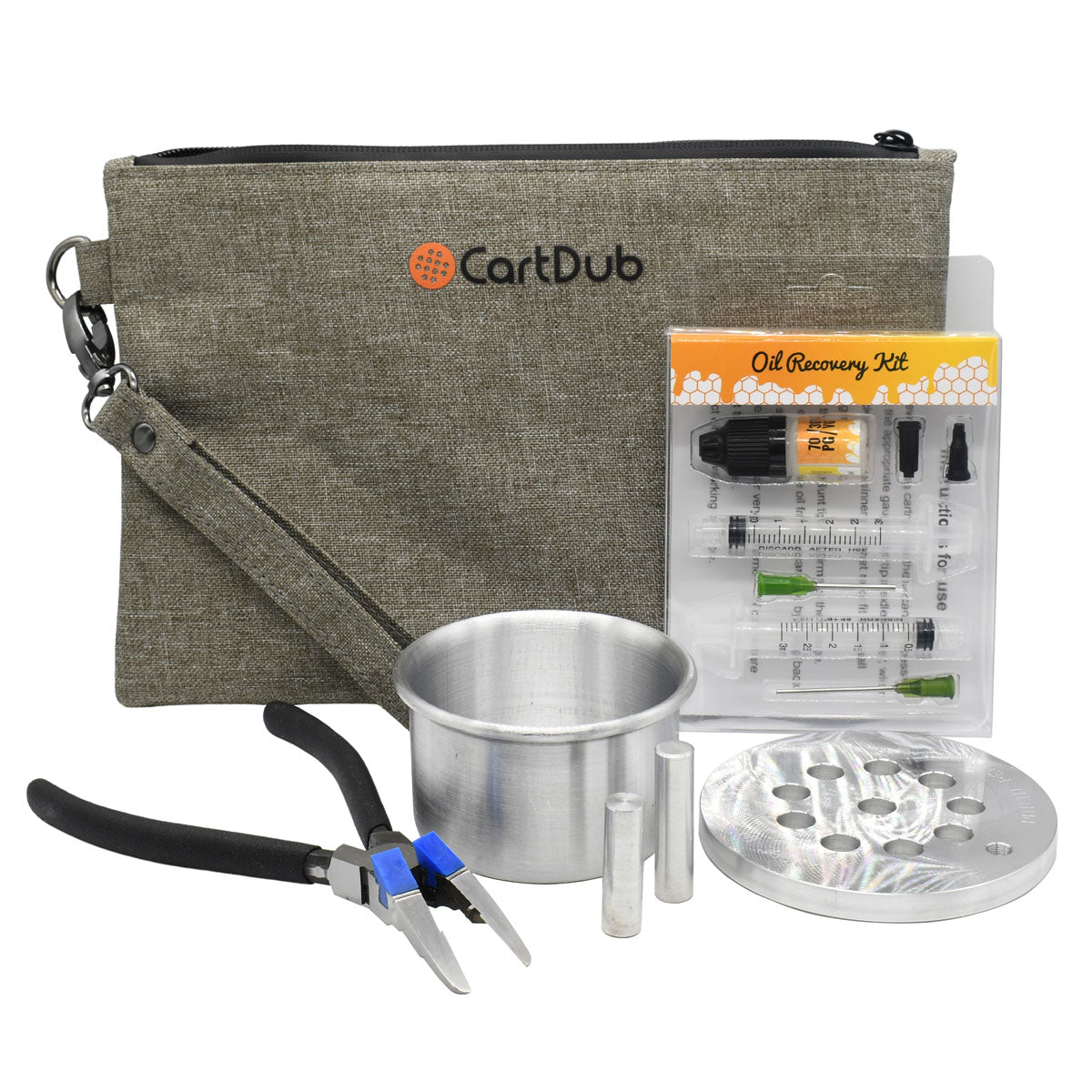 Product good. Consumer service not so much.
I ordered the CartDub PLUS Kit. It worked well for extraction from failed cartridge. The issue is that arrived missing the HoneyStick Oil Recovery Kit. I sent a note through the customer service page with no response. I attempted the phone number several times and it was out of service. I need the HoneyStick Oil Recovery Kit that i ordered to make sure I can complete the process. It would be great if someone would reply.
Accomplished the task as promised
I had something like 50 saved carts, this helped me open about 40. I'm very satisfied and the product performed exactly as promised, but I'd recommend two major upgrades:
Drill a 510 thread insert on every side to provide backup positions. The threading doesn't seem like it will last past 100-200 uses
Use a stronger metal for the pegs, or offer a few more heights. Because most of the carts I opened weren't at the optimal height, I was able to easily scar the metal on the peg with a small slip of my hand.
The pliers are great, it's nice that they are angled and have plastic edges.
Overall this is a cool product and I'm surprised I haven't seen any copycats yet. Hopefully you can iterate, I can see myself buying an upgraded model for sure
Works well
Good solution to the annoying problem of those last few drips. I'm happy with it!
Great for press on tops not glued
If the tops are glued this won't work. But if the top is a press on to lock, than yes this kit works like a dream.