CartDub PRO Cartridge Oil Removal Plate and Tray Kit
Regular price

$100.00 USD

Regular price

$150.00 USD

Sale price

$100.00 USD

Unit price

per
HIGHLIGHTS

Cartridge Oil Removal Tray Highlights:
- Holds up to 100 cartridges
- Made out of thick Aluminum plate
- Aluminum Heatproof Tray Included
The patented CartDub Pro is a dual use, Machined Aluminum, lifetime piece of equipment that is oriented towards the industrial cannabis extractor or processor. One of the most popular forms of extracts is placing cannabis oil, cbd oil, Delta 8 oil, or Delta 10 oil into 510 thread disposable vape cartridges. The CartDub Pro is a piece of equipment that not only makes the filling process easier but can also seamlessly and safely recover your oil from a faulty fill or a bad batch.
● Beautifully Machined Aluminum
● Services 100 units of 510 thread vape cartridges at one time
● Excellent for recovering oil from vape cartridges
● Assists in the filling of Vape cartridges
● Lifetime Warranty
● Non-Stick Recovery Pan included
● Designed to fit most 510 thread cartridges
● US Patented Design
For Oil Removal from Prefilled Cartridges for PROs
The main application CartDub was made for is bulk oil removal from prefilled cartridges, 100 at the time. With the CartDub PRO, simply turn your pre-filled carts upside-down and place them on the perforated plate holes. Note that the holes are precisely sized to house the cartridge body but not to let it fall through.  Preheat the oven to approximately 180 degrees Fahrenheit and cook the cart-filled meal and tray for around 20 minutes. The bulk of the petroleum is collected and reused on the connected plate.
Cartridge Preheater for Easy Refill for Processors
In the design of this product, the processor was taken into account. Our dual-purpose plate is the best way to increase efficiency. In a single package, CartDub PRO serves both as a preheater cartridge and oil recycling system.

First of all, up to 100 cartridges should be preheated before they are filled. Warm and seat oil cartridges are better than cold cartridges. Put the cart-filled tray in the cooked oven, toaster oven, or hot plate, and then heat the oven. It is advisable to turn your head for 20 minutes 180 degrees.
Share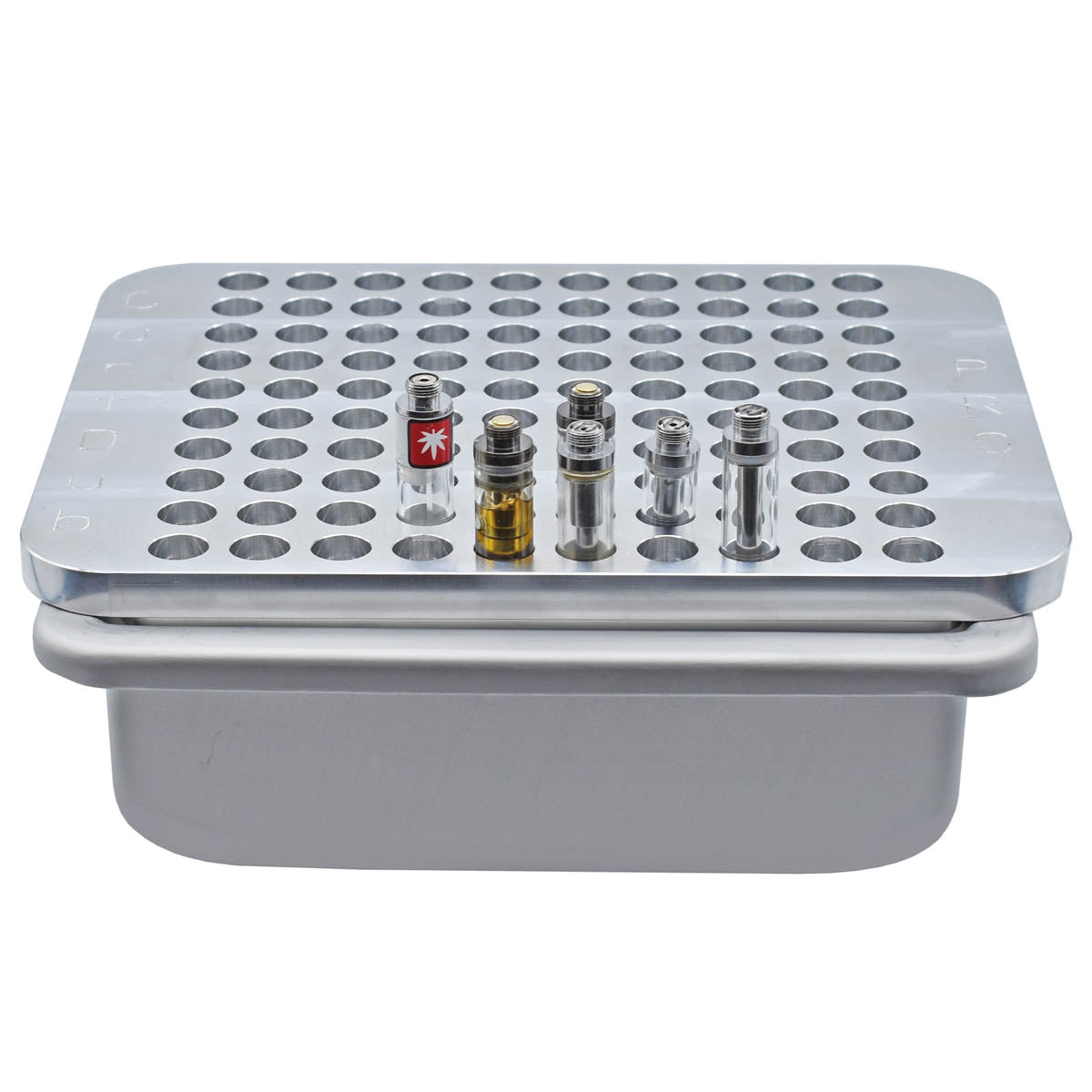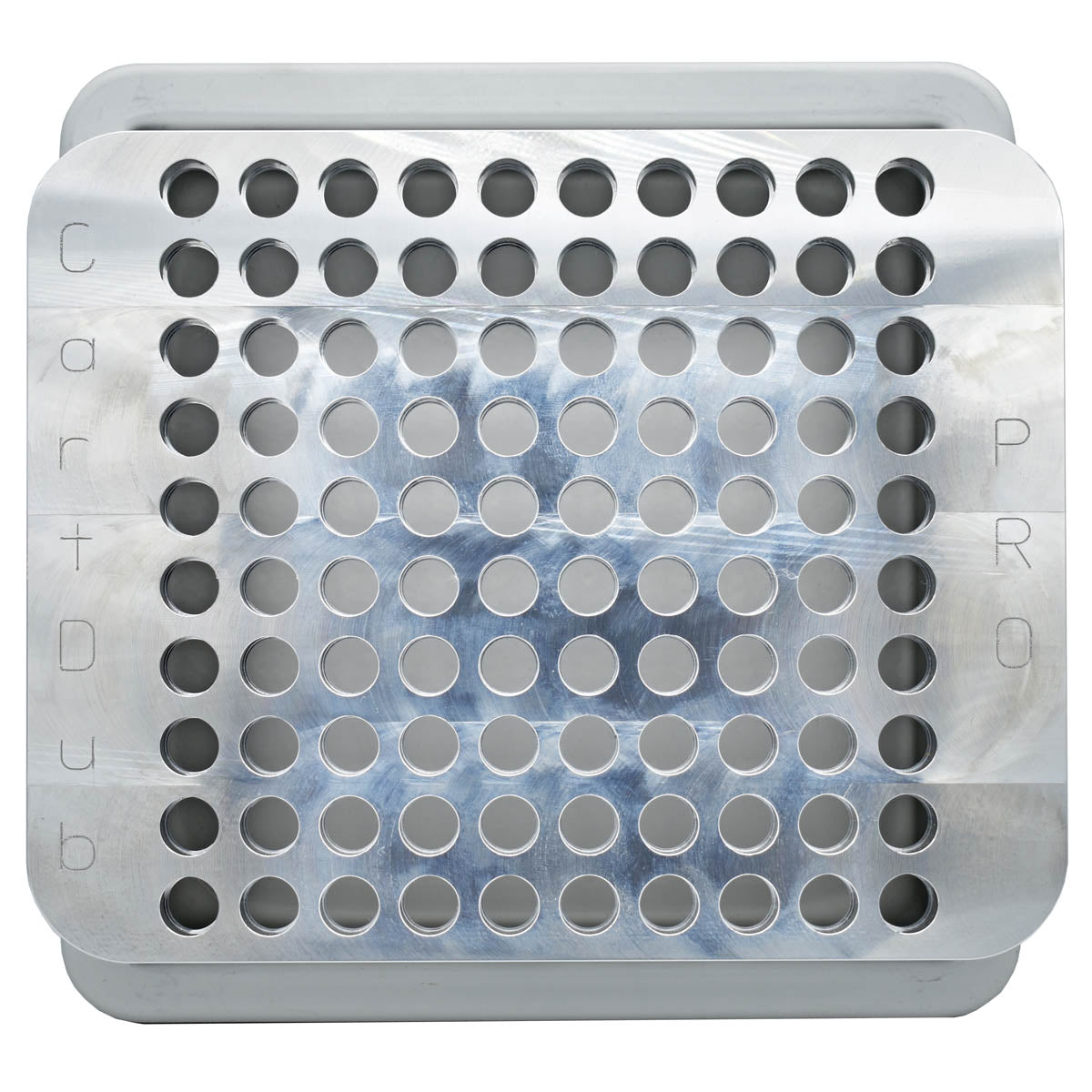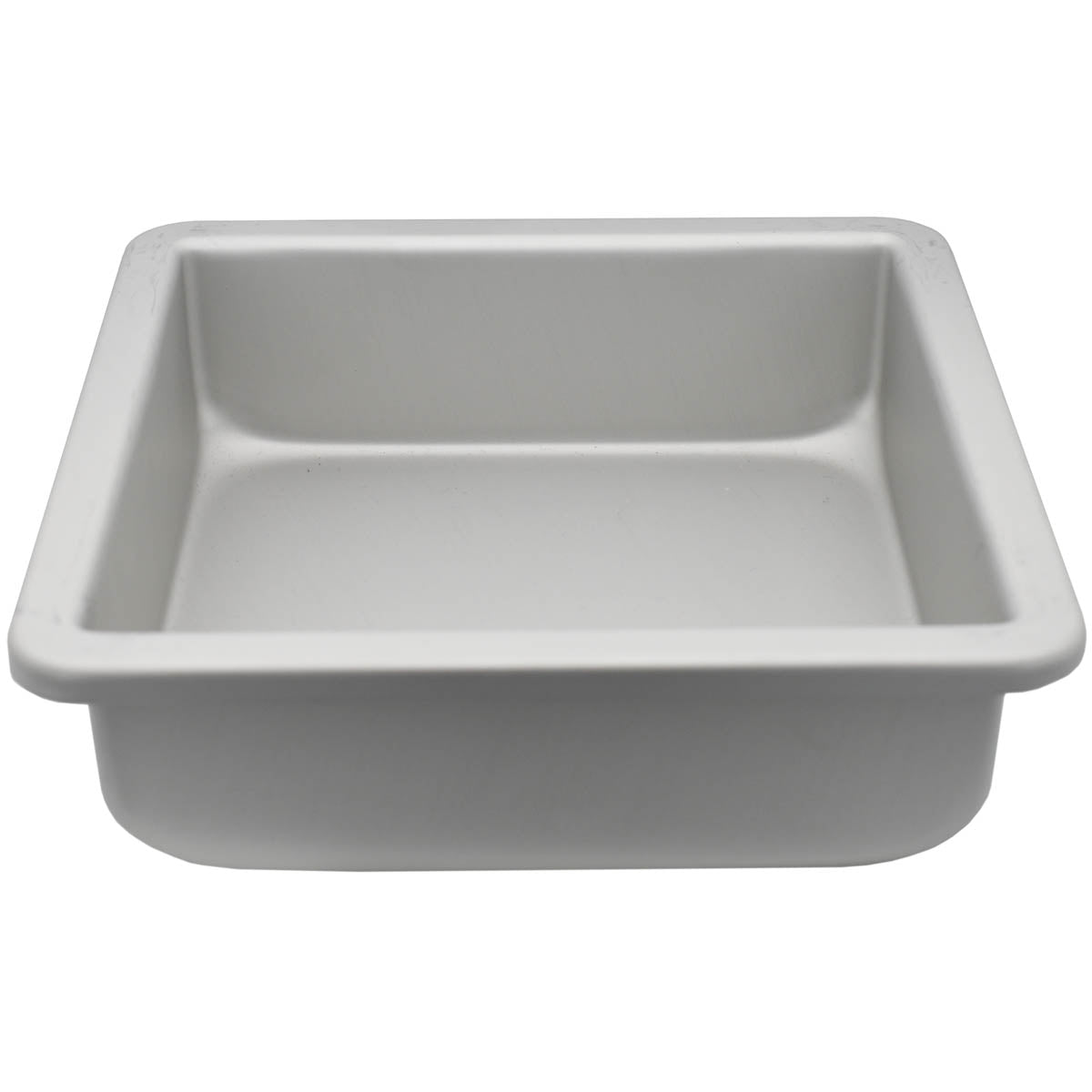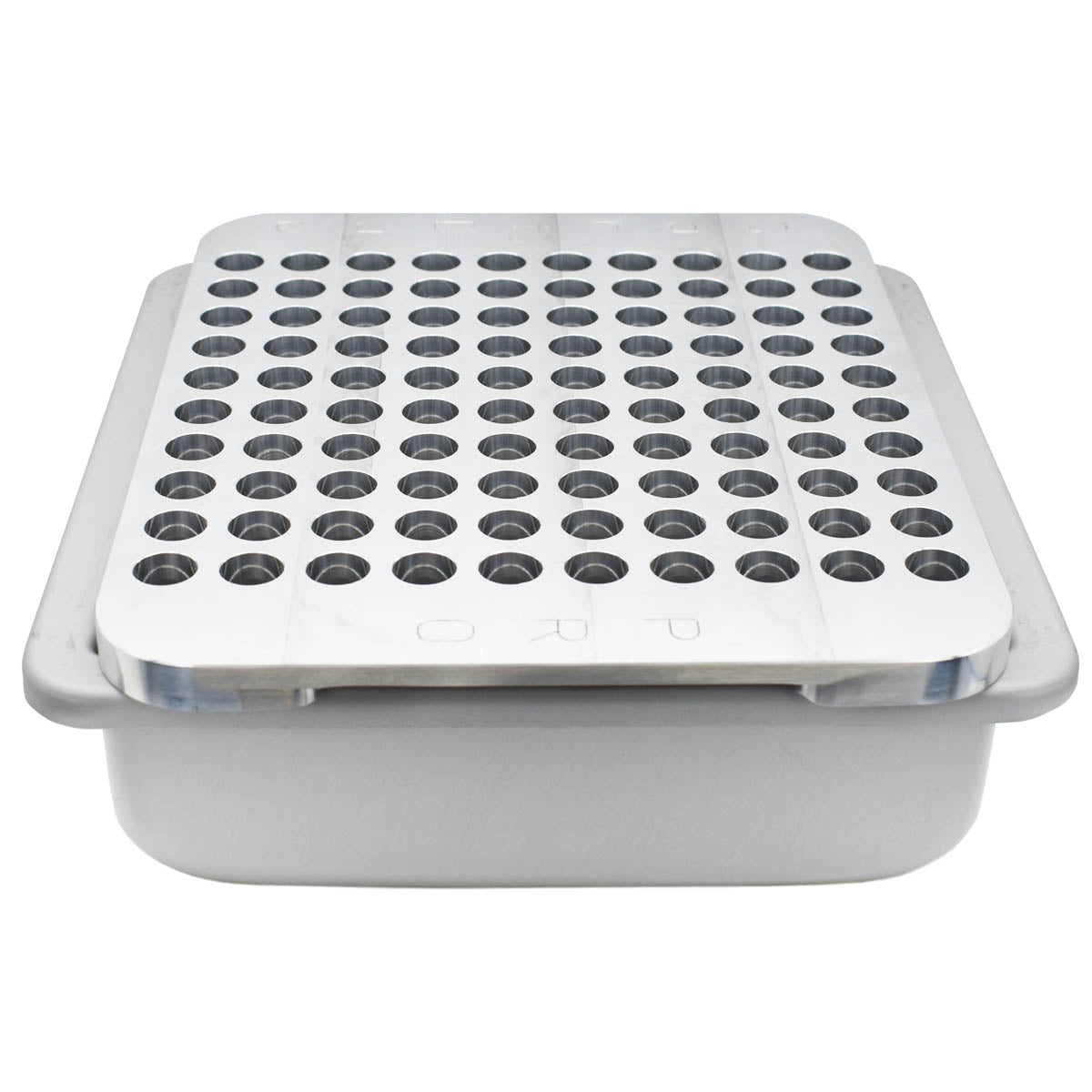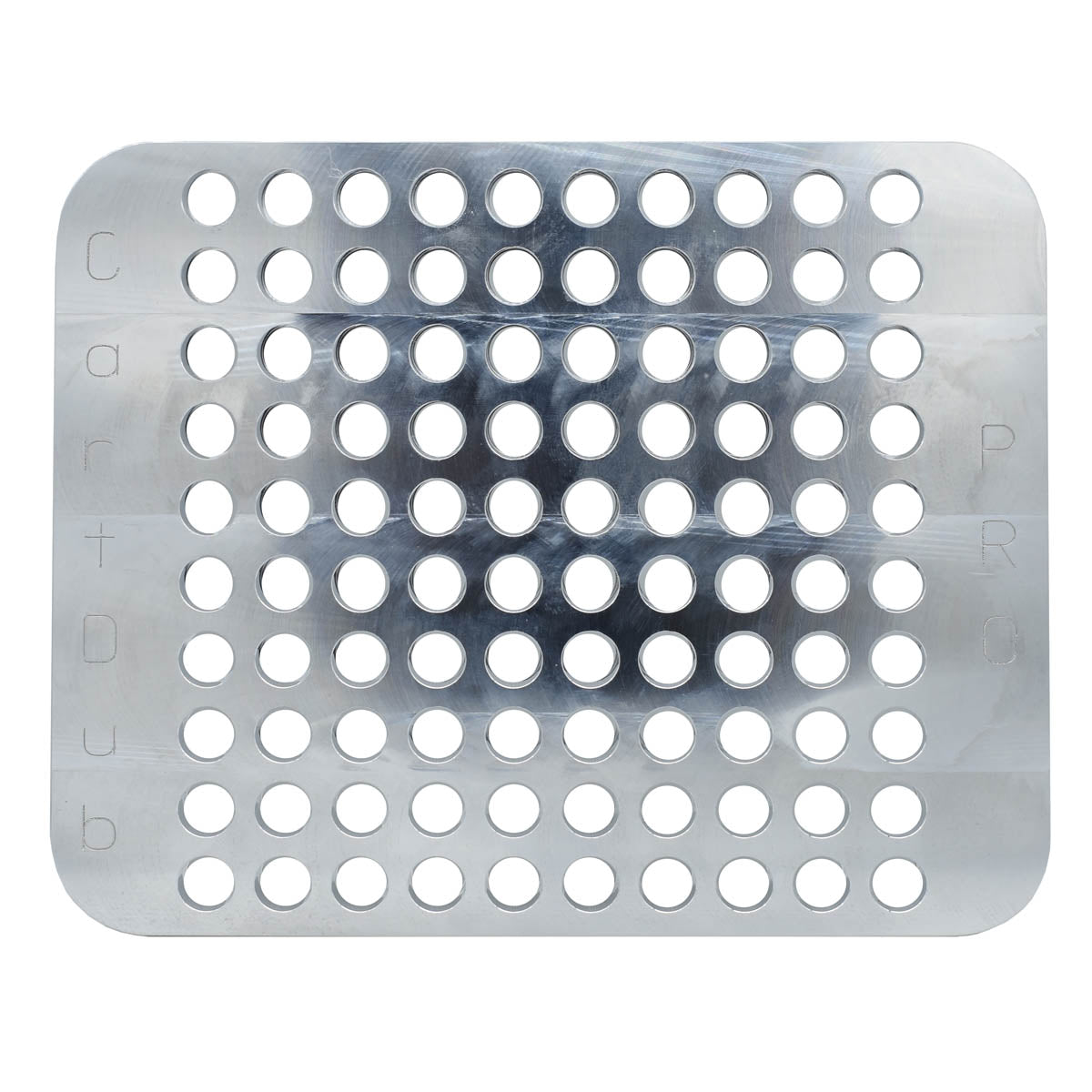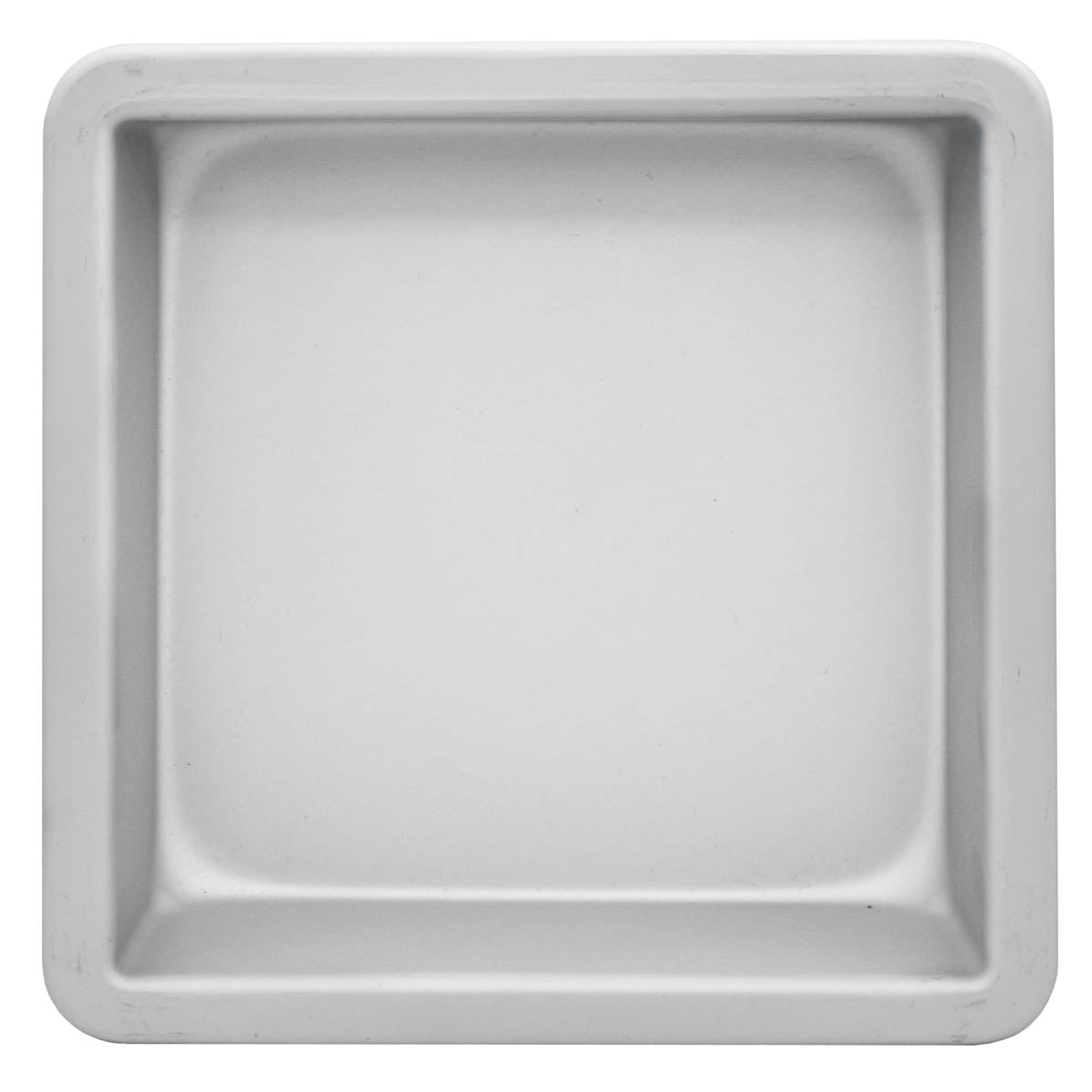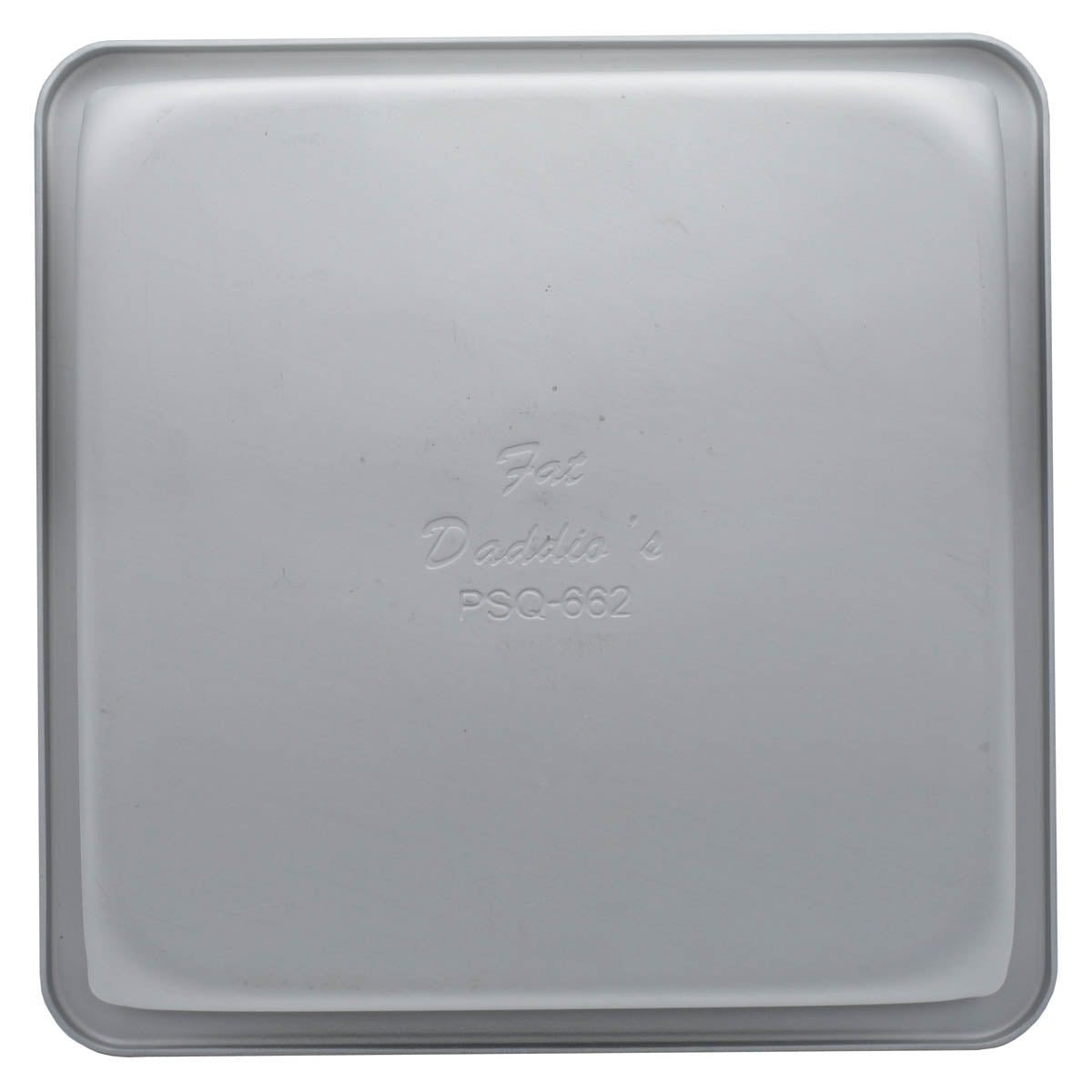 CartDub pro
The CartDub Pro works great. I actually use it to fill carts.