CartDub Kit To Open & Remove Oil From Prefilled Cartridge
Regular price

$85.00 USD

Sale price

$75.00 USD

Unit price

per
HIGHLIGHTS

Plate to remove Oil from cartridges:
- Plate capacity: 10 Cartridges
- CartDub Light Oil Recovery Kit Contains Aluminum Plate Only
CartDub Vape Cartridge Oil Removal Kit Includes:
- CartDub Lite Plate with 510 Thread port used to unlock "locked" prefilled oil cartridge tops, and 10 ports for cartridges for easy oil removal or cartridge pre-heat and fill
- Proprietary Removal Pliers for locked prefilled cartridge tops - Long Lever Wedge Bar used to open locked tops in 1.0 ml prefilled cartridges (tall)
- Short Lever Wedge Bar used to open locked tops in 0.5ml prefilled cartridges (standard)
- HoneyStick Oil Recovery Kit
- Large HoneyStick Smell Proof Weed Bag
Complete Kit to open & remove oil from prefilled cartridges
Unlock sealed 510 vape cartridges with safety, consistency, and ease with the latest setup from Cart Dub. The Vape Cart Opener set allows you to open locked or child-safe vape cartridges in order to remove or retrieve the oil stuck in them. No more using vice grips to open up cartridges that are locked or sealed, with the cart dub system you can get the tops or mouthpieces off 510 vape carts with ease. The kit works very simply, it uses leverage on the metal base to prop off the pressure sealed tops / mouthpieces of 510 cartridges.
Each set comes with proprietary pliers to safely open the vape cartridge, and remove the locked top. The Kit includes a long leverage base for 1.0ML carts and a short wedge Bar for 0.5ml cartridges. Gone are the days of using vise grips and needle nose pliers to try and remove the mouthpieces from vape cartridges, you can now use the professional CartDub system for safe results.
Share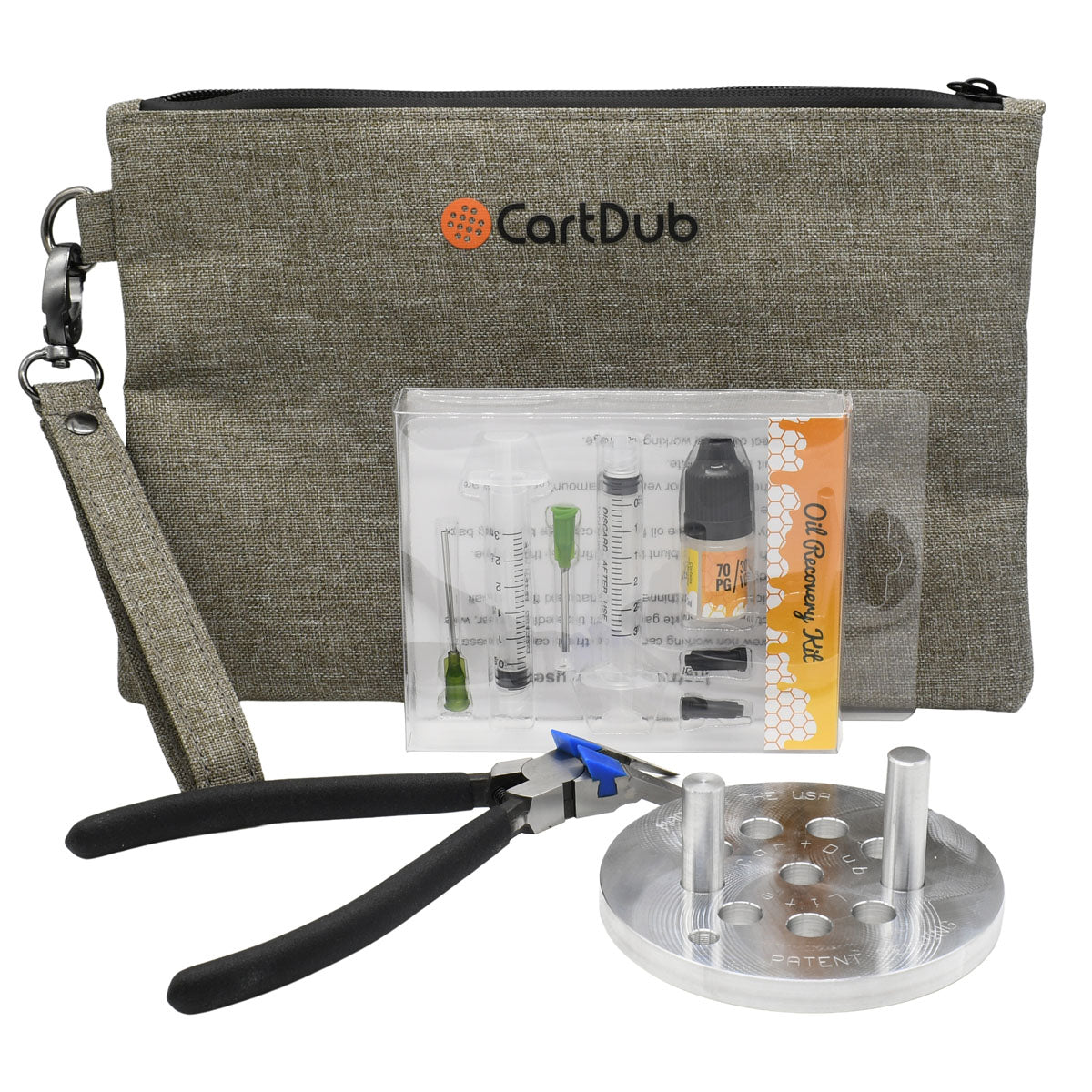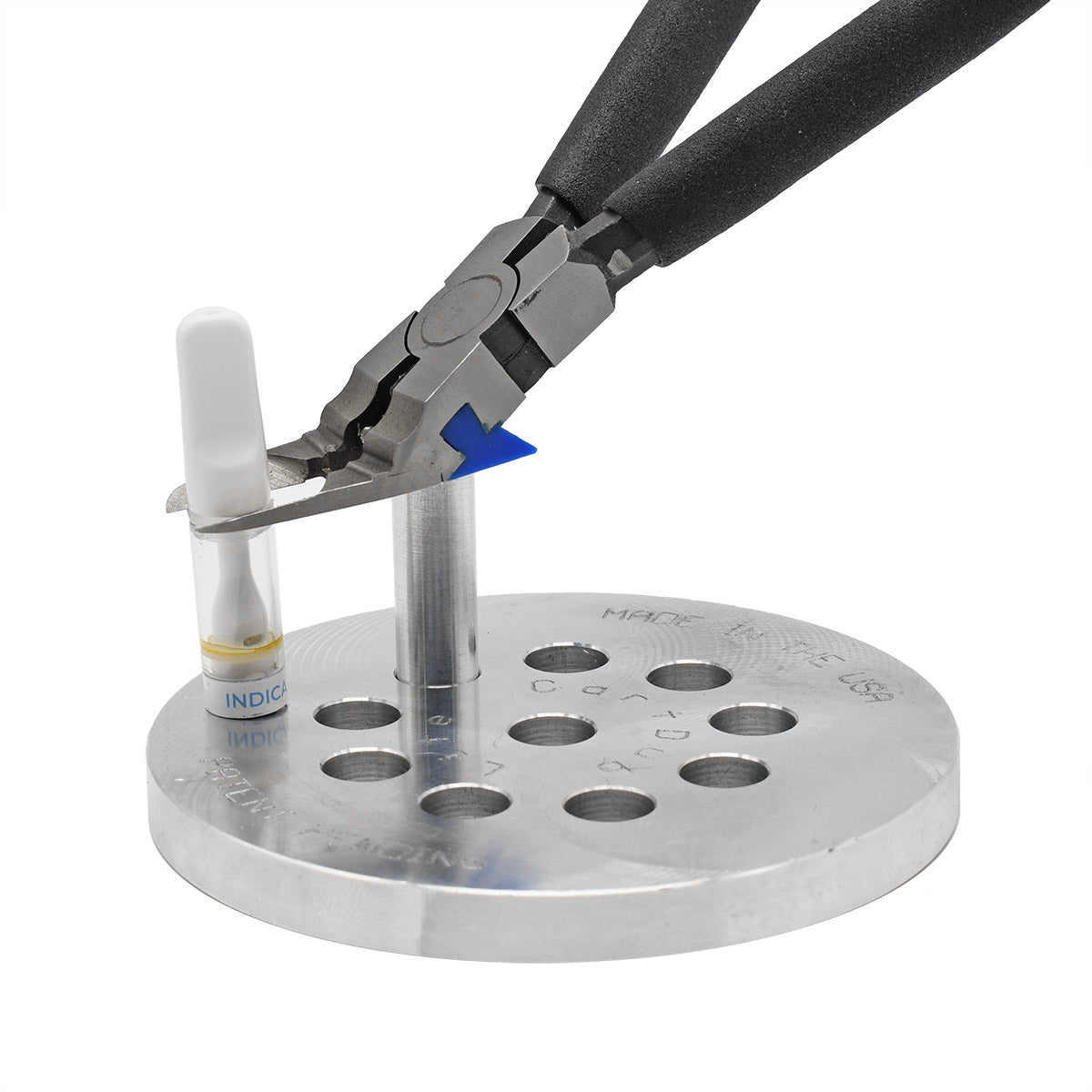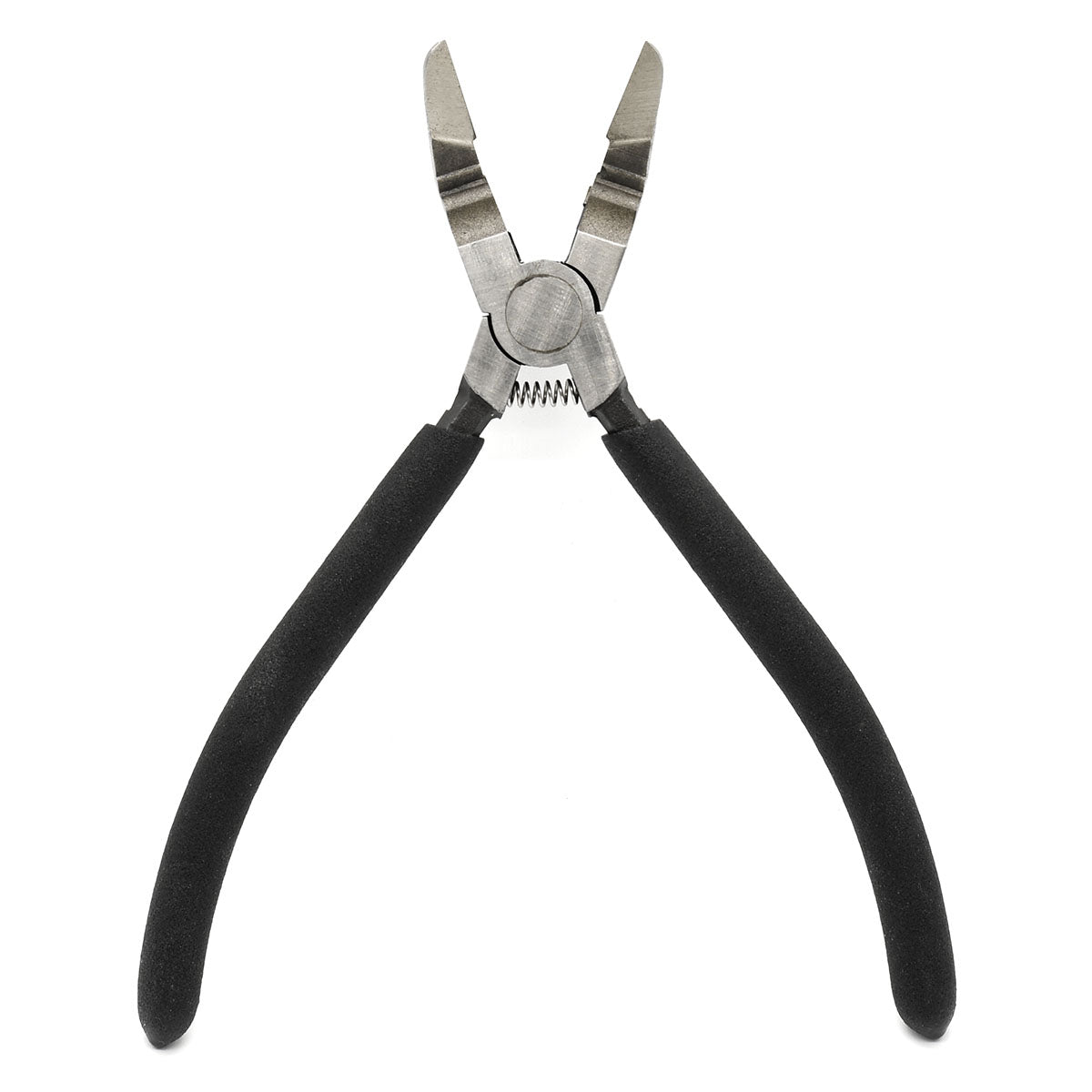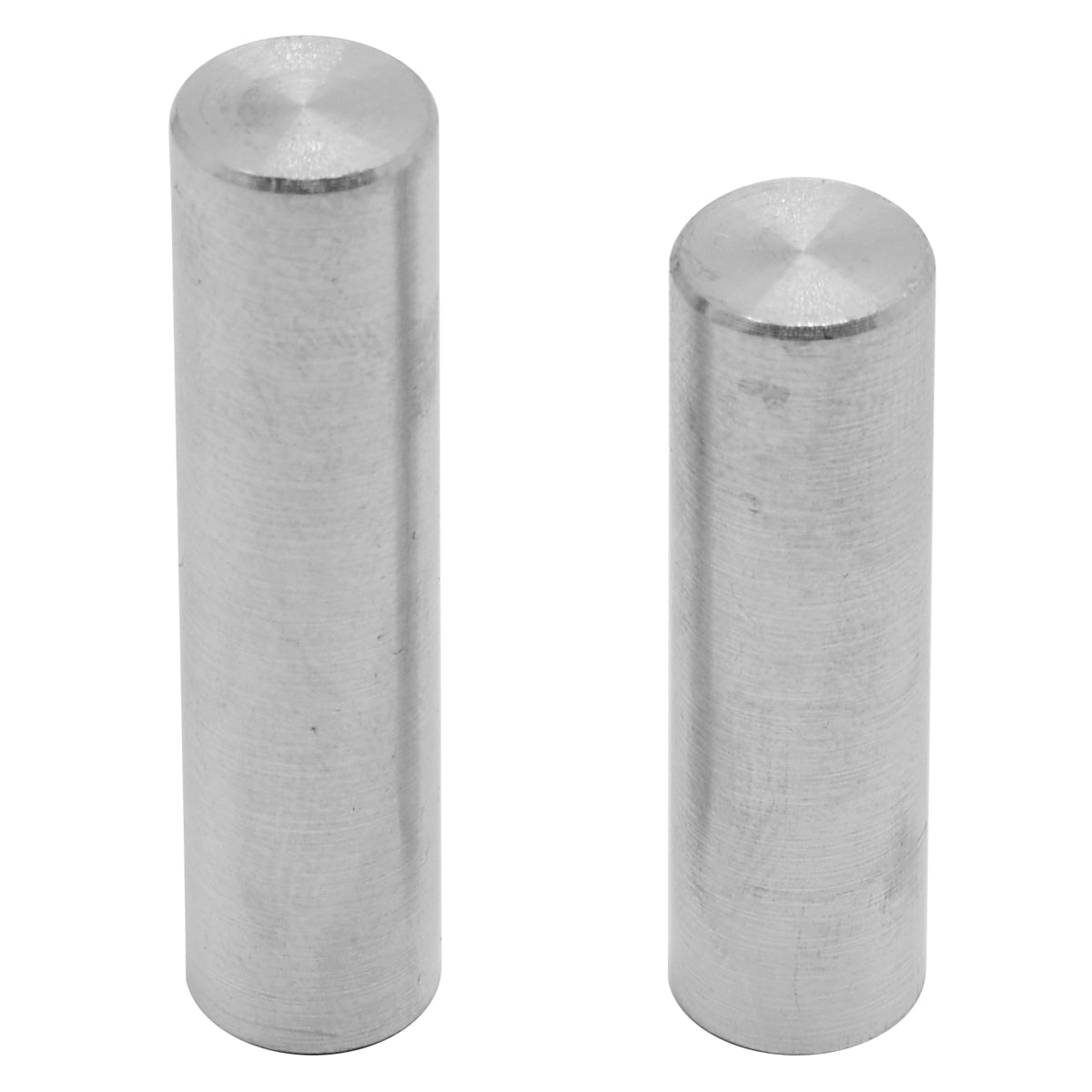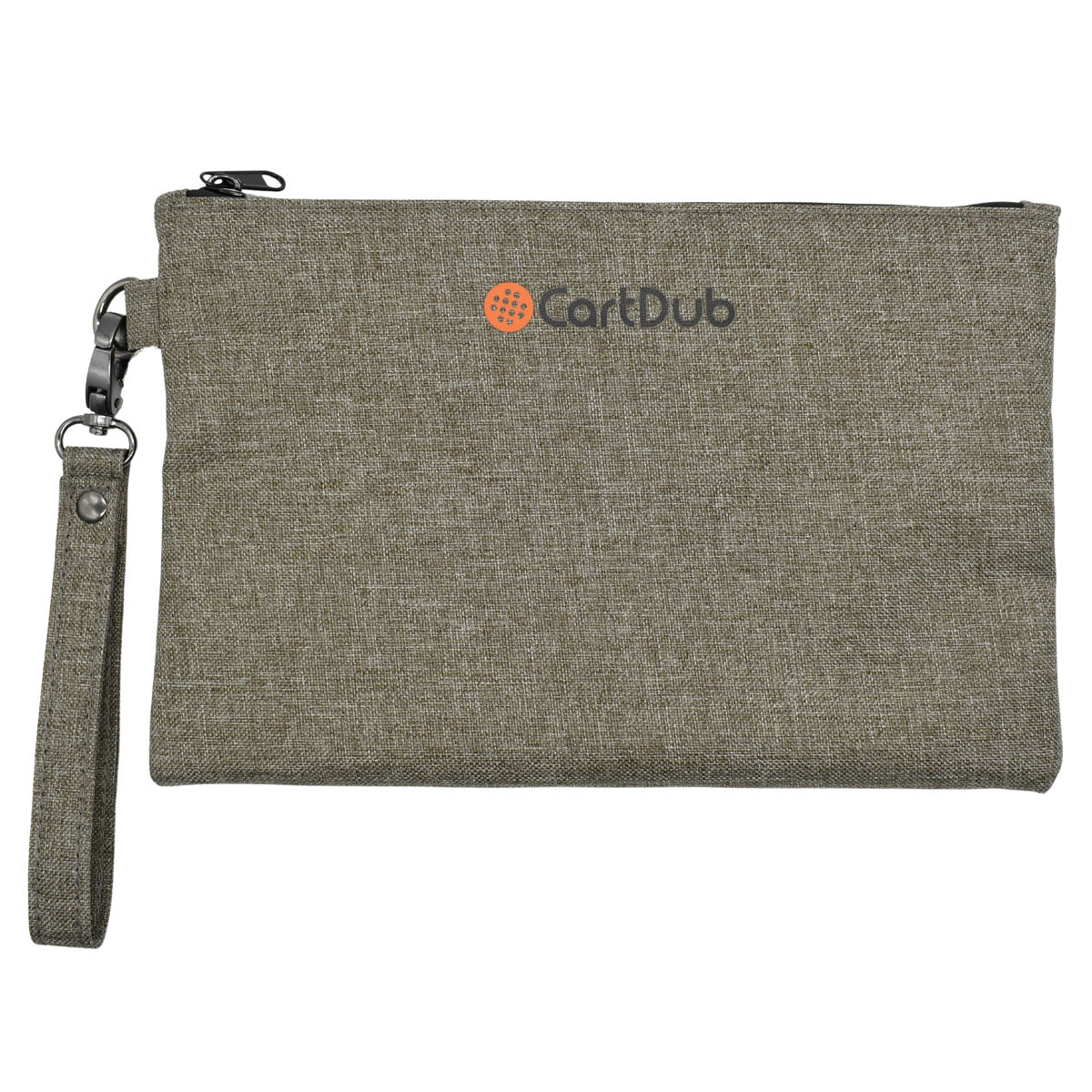 Must have!
This thing is great. Works just like the video shows. Check the how to on YouTube. If you make your own oil, this tool is a muuuuuuust have. If you ever struggle to open carts.